[cs_content][cs_section bg_color="hsl(0, 0%, 94%)" parallax="false" separator_top_type="none" separator_top_height="50px" separator_top_angle_point="50″ separator_bottom_type="none" separator_bottom_height="50px" separator_bottom_angle_point="50″ style="margin: -20px 0px 0px;padding: 0px;"][cs_row inner_container="false" marginless_columns="false" style="margin: 00px auto 0px;padding: 00px;"][cs_column fade="false" fade_animation="in" fade_animation_offset="45px" fade_duration="750″ type="1/1″ style="padding: 0px;"][x_slider animation="fade" slide_time="3000″ slide_speed="4000″ slideshow="false" random="false" control_nav="false" prev_next_nav="false" no_container="true" touch="false" pause_on_hover="true" ][x_slide]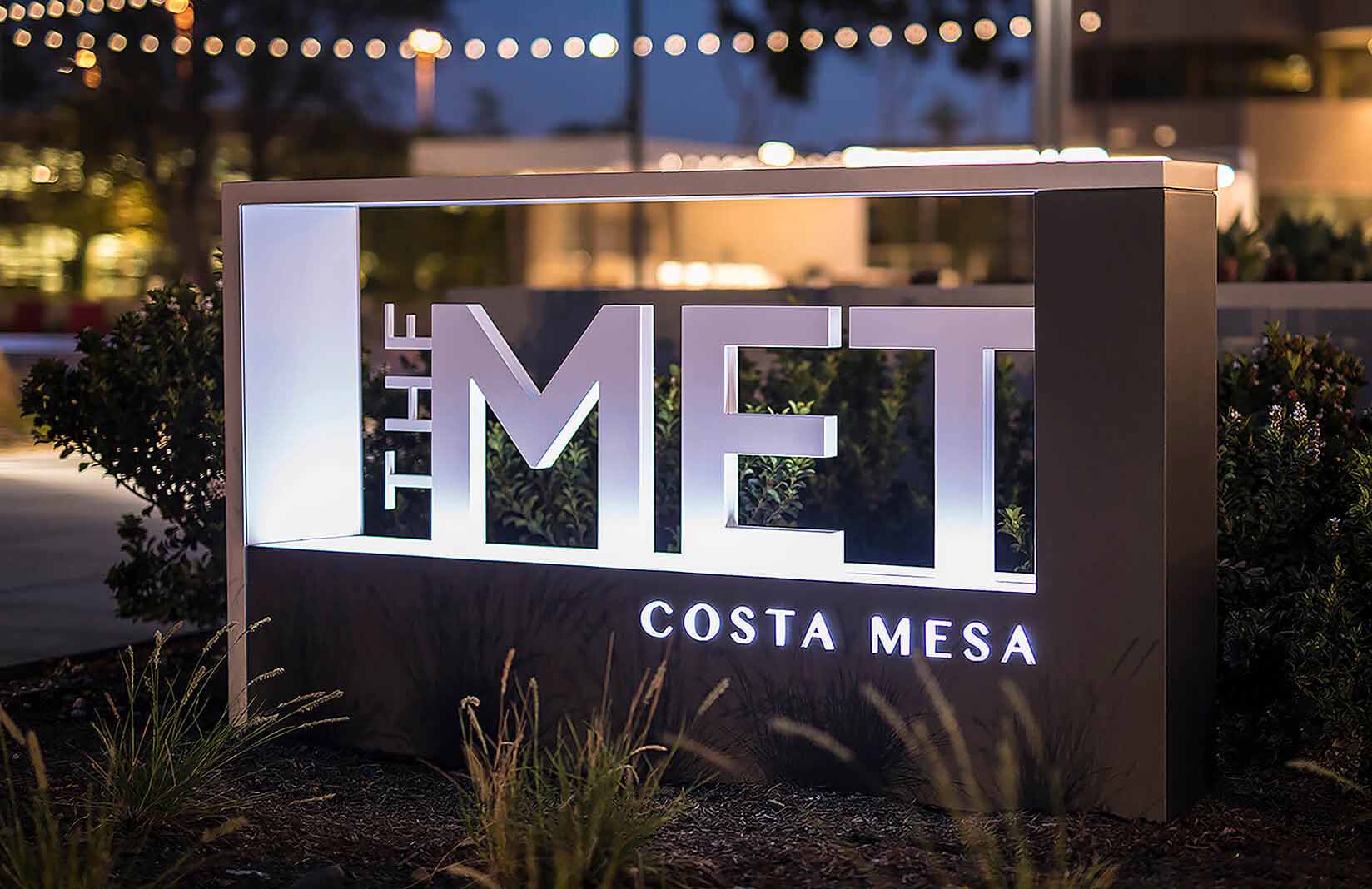 [/x_slide][/x_slider][/cs_column][/cs_row][/cs_section][cs_section bg_color="hsl(0, 0%, 94%)" parallax="false" separator_top_type="none" separator_top_height="50px" separator_top_angle_point="50″ separator_bottom_type="none" separator_bottom_height="50px" separator_bottom_angle_point="50″ class="cs-ta-center" style="margin: 0px;padding: 50px 0px 45px;"][cs_row inner_container="true" marginless_columns="false" class="cs-hide-sm cs-hide-xs" style="margin: 0px auto;padding: 0px;"][cs_column fade="false" fade_animation="in" fade_animation_offset="45px" fade_duration="750″ type="1/2″ style="padding: 0px;"][x_image type="circle" src="https://www.jb3d.com/wp-content/uploads/parkplace3333-8.jpg" alt="" link="true" href="https://www.jb3d.com/clients" title="" target="" info="none" info_place="top" info_trigger="hover" info_content=""][/cs_column][cs_column fade="false" fade_animation="in" fade_animation_offset="45px" fade_duration="750″ type="1/2″ class="cs-ta-left" style="padding: 0px;margin: 10px 0 20px;"][x_feature_headline level="h2″ looks_like="h3″ icon="angle-double-left" icon_color="hsl(0, 0%, 100%)" icon_bg_color="hsl(73, 65%, 70%)" class="cs-ta-left" style="color: hsl(0, 1%, 43%);"]Download our Portfolio
[/x_feature_headline][cs_text]
Just fill out this quick form to get our downloadable PDF now.
Since 1988, JB3D has been a leading Environmental Graphics & Branding firm in Southern California. Specializing in innovative design through Identity, Branding, Wayfinding, Signage,and Environments, JB3D is uniquely positioned in the industry with capabilities of projectmanagement, design, build and installation.
[/cs_text][cs_text]
[contact-form-7 id="84″ title="Contact form 1″]
[/cs_text][/cs_column][/cs_row][cs_row inner_container="true" marginless_columns="false" class="cs-hide-md cs-hide-lg cs-hide-xl cs-hide-sm cs-hide-xs" style="margin: 0px auto;padding: 0px;"][cs_column fade="false" fade_animation="in" fade_animation_offset="45px" fade_duration="750″ type="1/2″ style="padding: 0px;"][x_custom_headline level="h2″ looks_like="h1″ accent="true" class="cs-ta-center resp-h man"]Battery Design[/x_custom_headline][x_gap size="15px"][cs_text class="cs-ta-center"]
It's cool, not clunky. The sleek, yet casual design is beautifully integrated within the Electric Bike Co. frame, preserving the look and feel of the classic beach cruiser.
[/cs_text][x_image type="none" src="http://www.electricbikecompany.com/battery/wp-content/uploads/2016/09/ebc-battery-rear-2-700×600.jpg" alt="" link="false" href="#" title="" target="" info="none" info_place="top" info_trigger="hover" info_content="" style="margin: 35px 0 0;"][/cs_column][cs_column fade="false" fade_animation="in" fade_animation_offset="45px" fade_duration="750″ type="1/2″ style="padding: 0px;margin: 10px 0 20px;"][cs_text class="cs-ta-center" style="margin: 10px 0 20px;"][cs_text][image src="http://www.electricbikecompany.com/battery/wp-content/uploads/2016/09/learn-more-button-orange.png" link="true" href="https://www.youtube.com/embed/vwBREb75vE0?rel=0&showinfo=0″ lightbox_video="true"][lightbox]
[/cs_text][/cs_column][/cs_row][/cs_section][cs_element_section _id="36″][cs_element_row _id="37″][cs_element_column _id="38″][cs_text _order="0″ class="cs-ta-center"]
JB3D 731 N Main St | Orange, CA 92868 | (714) 744-2300 [/cs_text][/cs_element_column][/cs_element_row][/cs_element_section][/cs_content]