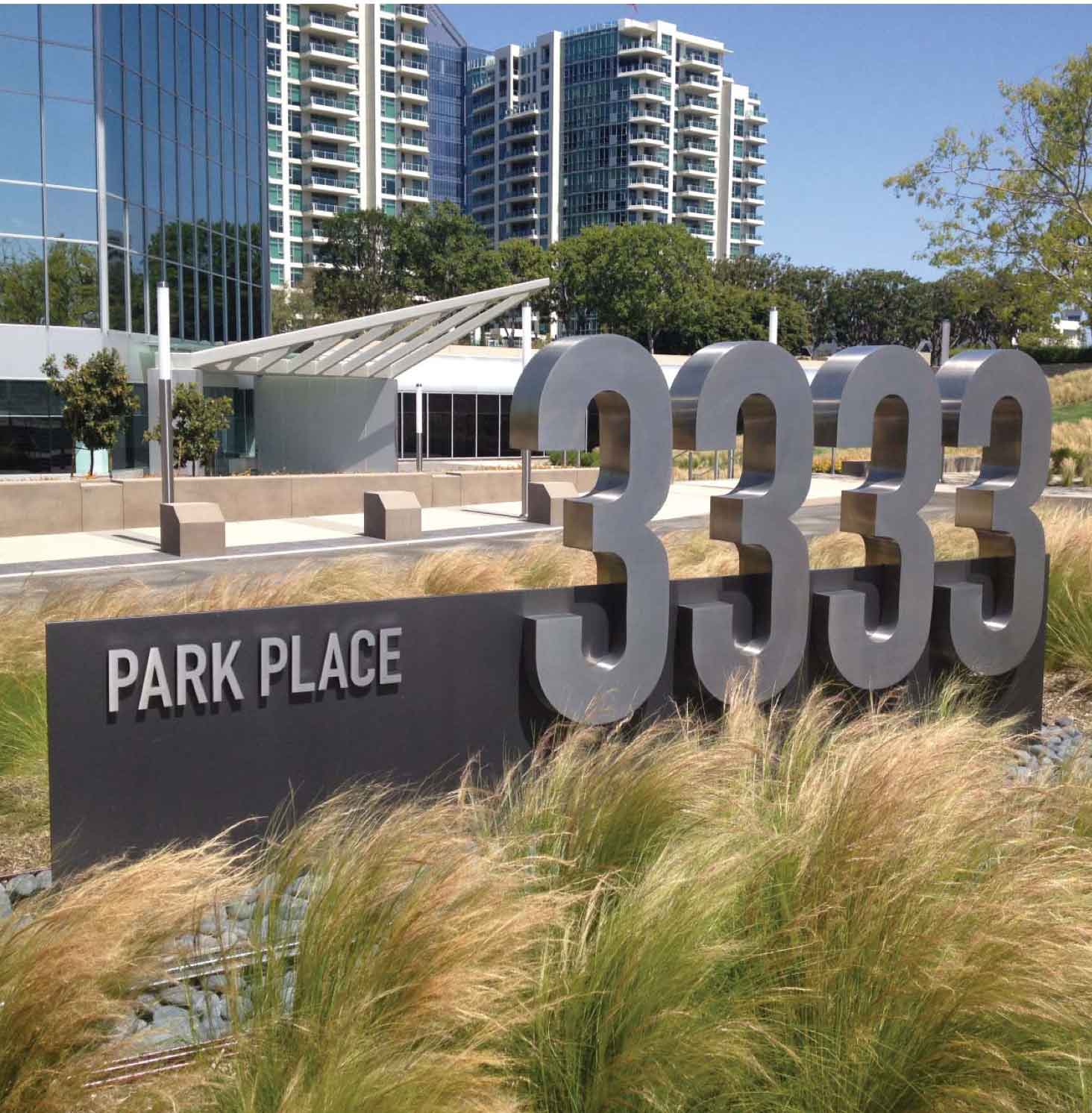 Download our Portfolio

Just fill out this quick form to get our downloadable PDF now.
Since 1988, JB3D has been a leading Environmental Graphics & Branding firm in Southern California. Specializing in innovative design through Identity, Branding, Wayfinding, Signage,and Environments, JB3D is uniquely positioned in the industry with capabilities of projectmanagement, design, build and installation.